Buying a Vacation Home? 5 Questions to Consider First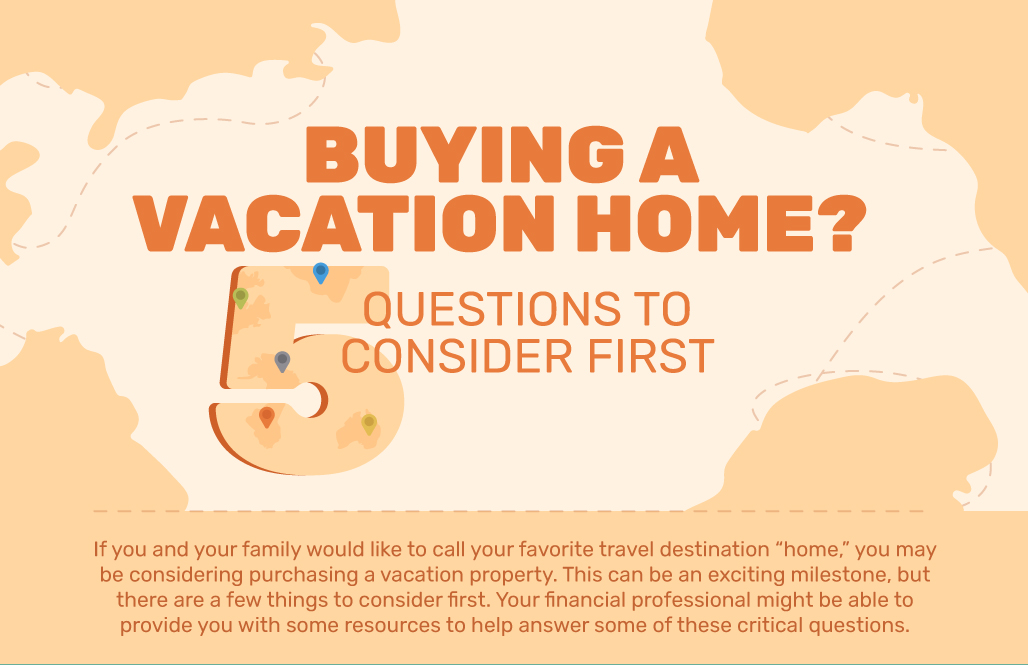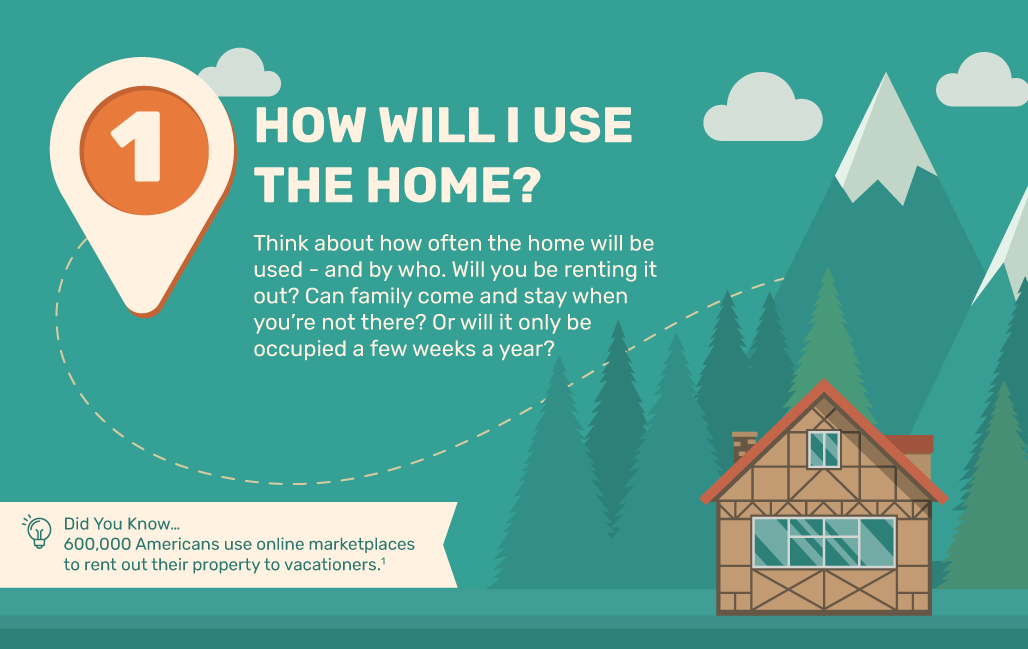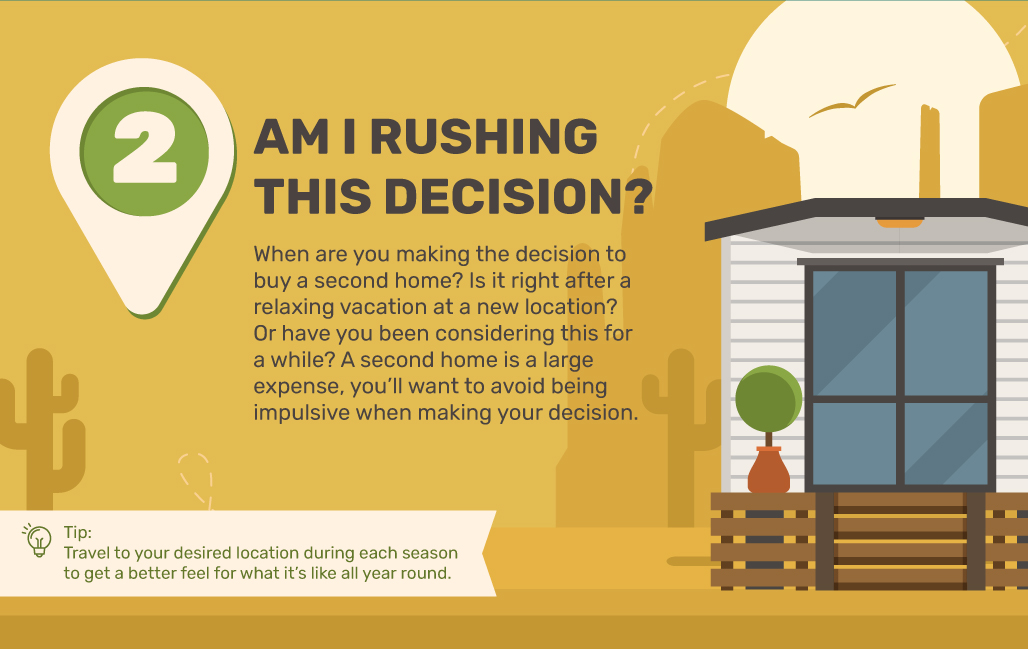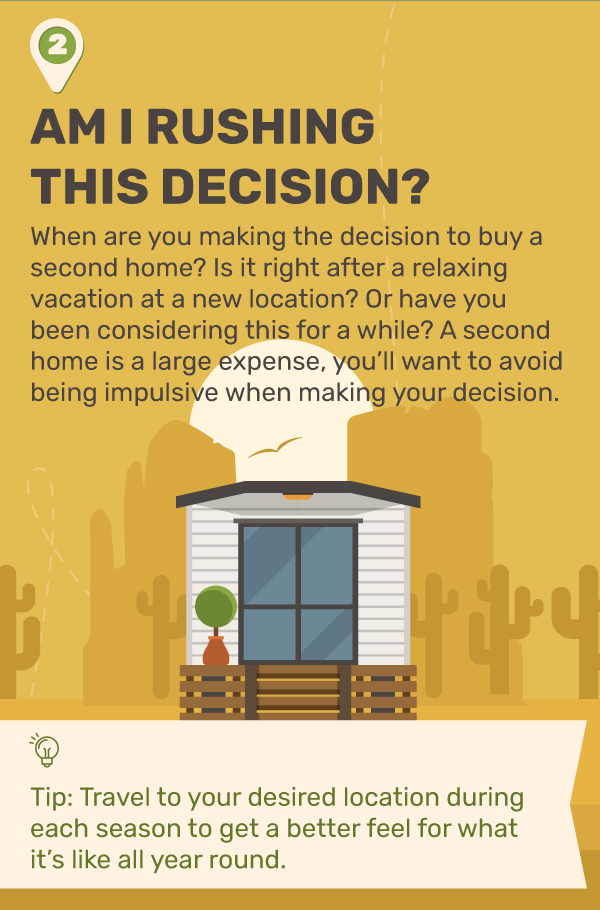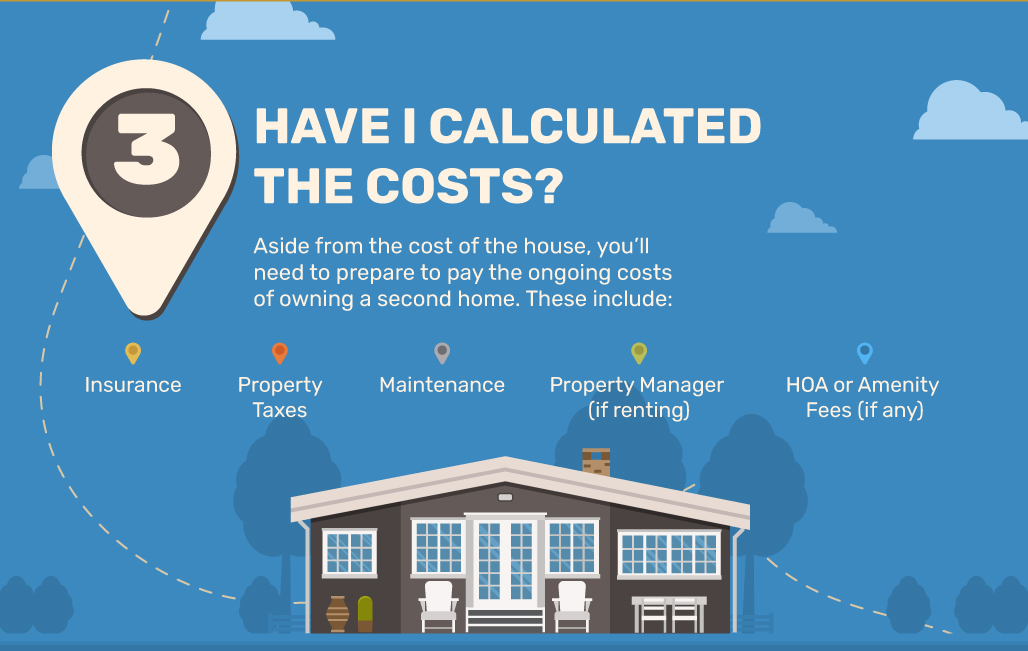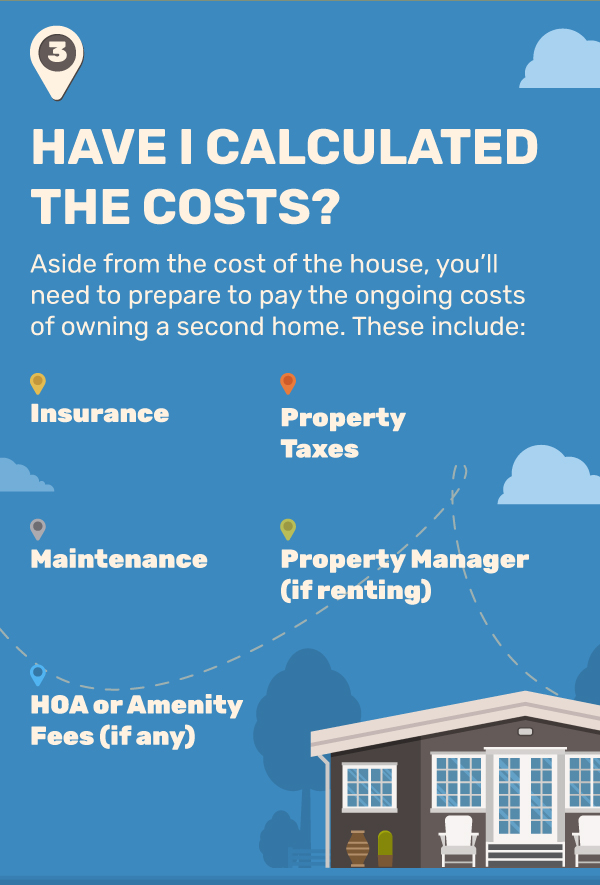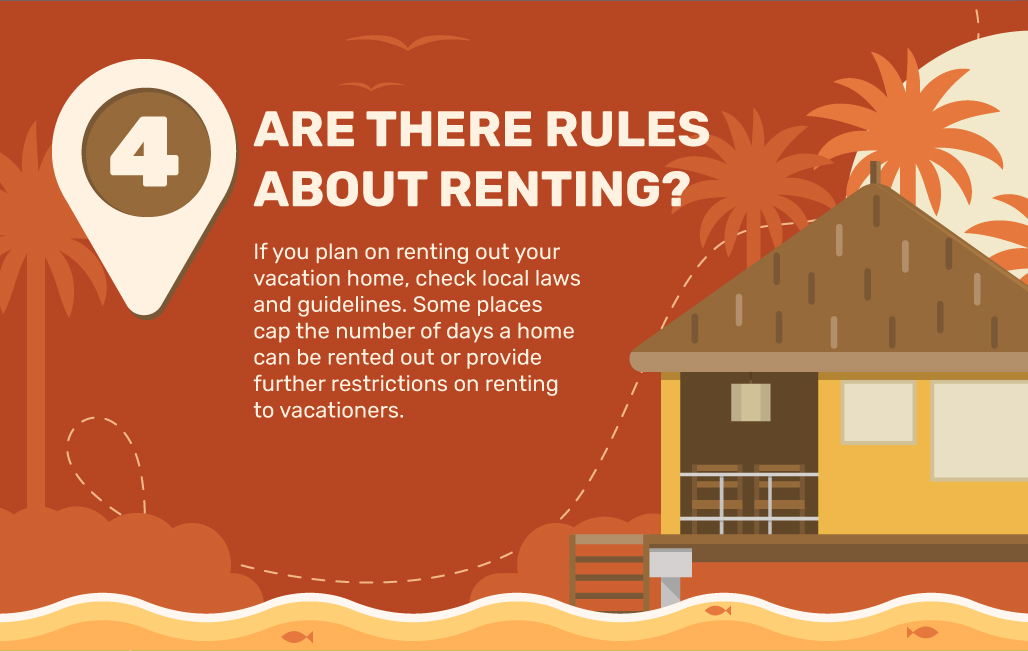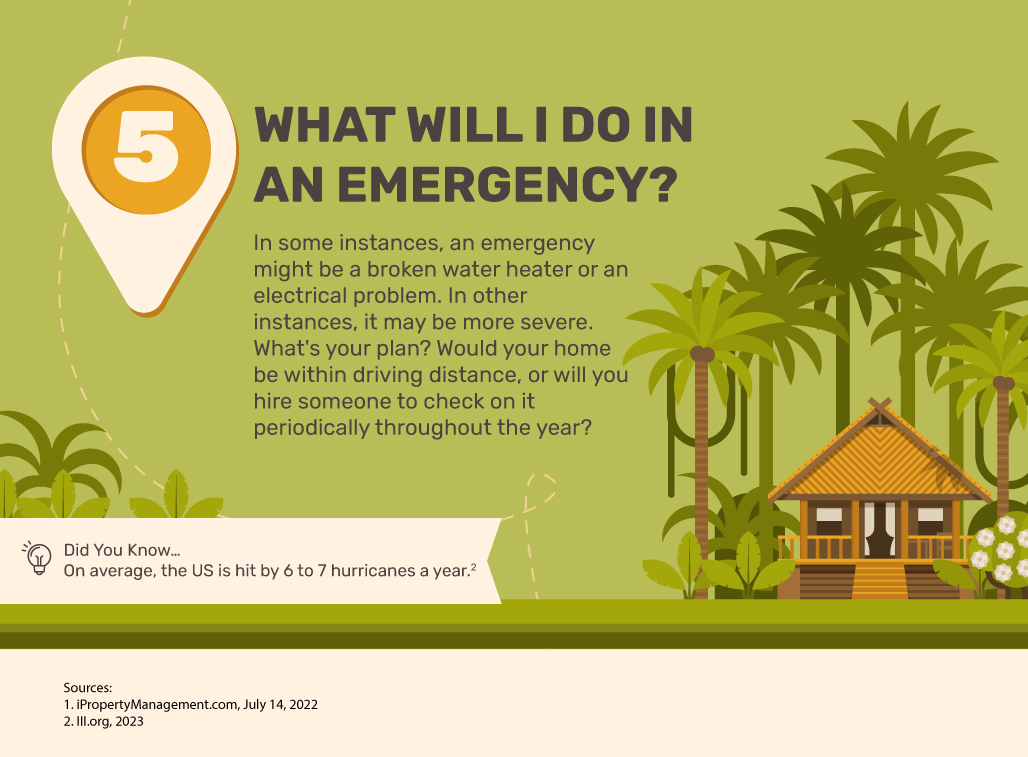 Related Content
Making a career move requires tough decisions, not the least of which is what to do with the funds in your retirement plan.
Here is a quick history of the Federal Reserve and an overview of what it does.
If you died, what would happen to your email archives, social profiles and online accounts?